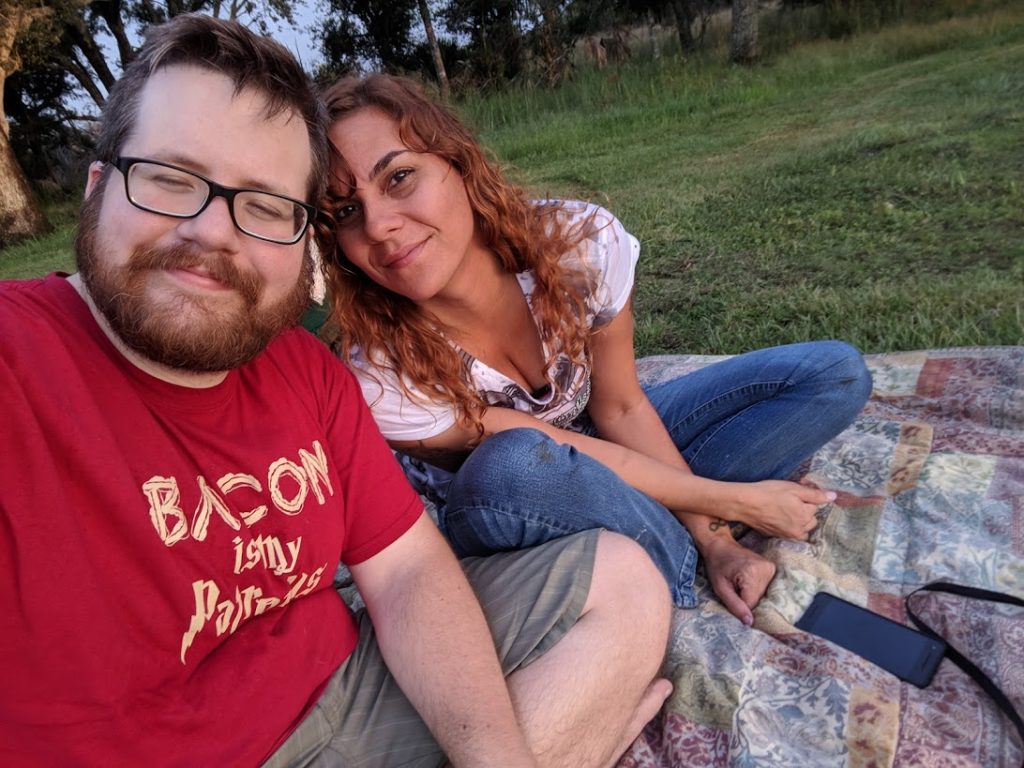 Welcome to Our Community Store
Support artists, musicians and entrepreneurs from all around the world by shopping directly through the merchant. If you see a product or service you would like simply click on the button and you will be lead directly to the seller. Thank you for stopping by!
Browse our Community Shop
Sheaelisa is a collaboration of two artists creating gasms in your earspace. Sheaelisa was created by Shea and Elisa Crawford, a husband and wife partnership between 2013 to the present. Their music is influenced by artists old and new making this a musical time traveling journey. 
Hello friends! If you would like your business or service added to our website, simply fill out the form below. The best help you can provide a local business or friend when they are starting out is to list their business on your websites. We hope people will adopt this in order to begin a journey of unity and no competition. As a nation we could flourish and grow if we all helped one another in small ways. Every little bit helps. Reach out to your fellow neighbor or friend and see how you can help. Communities coming together revolutionize the world. ~Sheaelisa