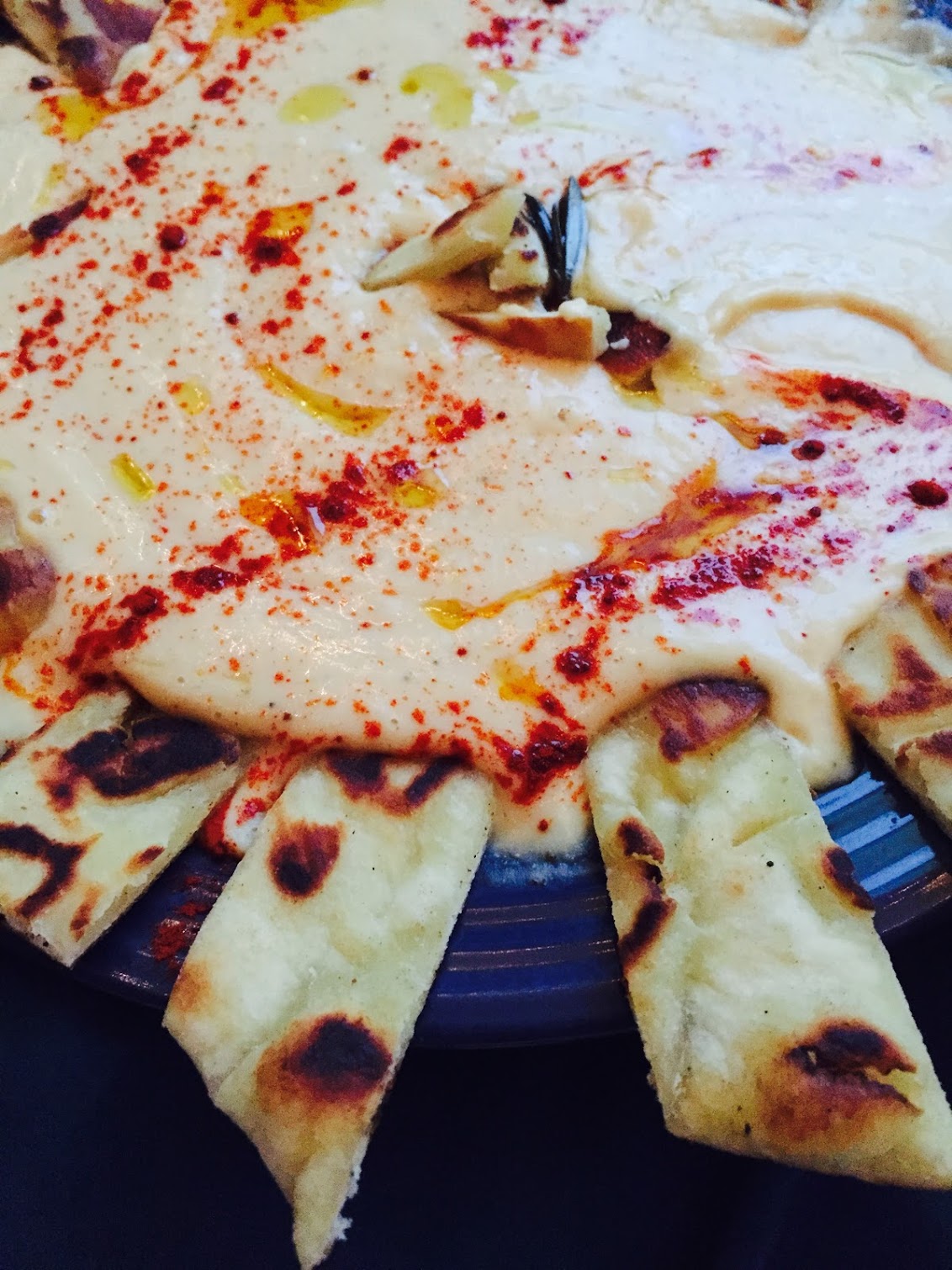 Food Journals
Cooking for me, is an expression of love. I pour my soul into each plate I create. Each bite you take in, is full of my childhood memories.
"I believe each food dish is unique and does not deserve to be undervalued based on someone's perspective on what they believe good food is. As long as the dish is created in a clean and passionate environment you will never go wrong. When the chef loves the job it reflects in their cooking".
The Humble Opinion

Read More
Avocado Salad
Before it becomes Guacamole..
It does not get better
A powerful punch of delightful flavors in stuffed Grape Leaves.
A special meal for dad
Tomatoes and Avocados dressed with a lemon dressing and olive oil.
Silky Hummus, yes please!
A recipe I learned many years ago
Stewed Delight
How can you not love Okra?
Stick it in and Get it Wet
Cheese Fondue only for the special ones...
Create with Imperfection
Combine all your faves and roll it into Sushi!
The Spiral Maze
A playful meal of Rotini pasta salad.